** Special Announcement **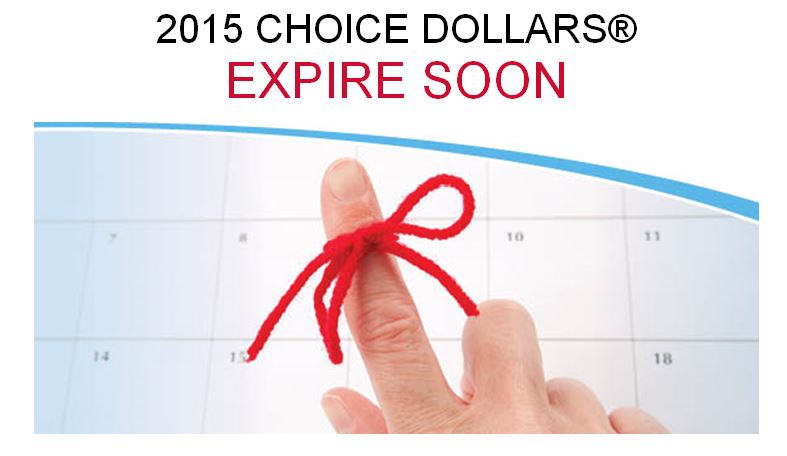 ACT NOW!
Thrivent Financial members have until March 31 to direct any remaining 2015 Choice Dollars®. After that date, Choice Dollars® will expire. Remind members about the positive impact they can make by directing Choice Dollars® to Free Clinic of the Greater Menomonie Area Inc.
DON'T FORGET
There are FREE promotion materials on the Thrivent Choice page on Thrivent.com to help you educate and remind your supporters about Thrivent Choice®.
*****************************************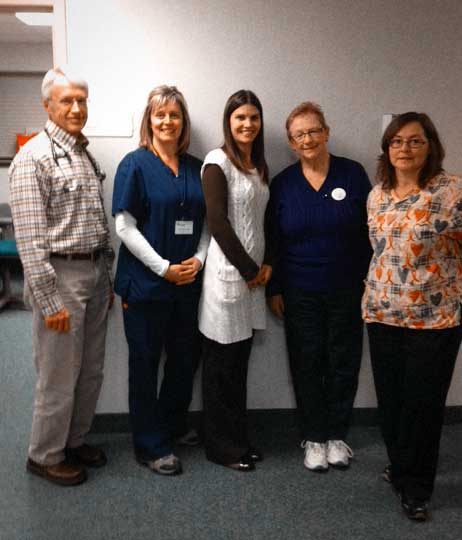 The Free Clinic of the Greater Menomonie Area Opened in March 1, 2005, after two and a half years of planning by a group of individuals who recognized the need for such a service in our community. It is supported by the generosity of individuals and organizations of Dunn County and by a variety of grants. We provide free primary health care to low income, uninsured, residents of Dunn and surrounding counties each Tuesday. We are able to do this through the efforts of almost 200 volunteers.
If you are visiting our website in order to locate medical care, to see what Free Clinic is all about or to donate, we welcome you.
Sincerely,
The Free Clinic Staff and Volunteers
For information on how to donate, click here.
Welcome to Elizabeth Ritz Witt!
Elizabeth Ritz Witt was recently hired as the new Clinic Coordinator.  Elizabeth comes to the Free Clinic with an impressive resume of providing nursing care throughout the world.
Thank you and best wishes to Cindy Ritchie!
Cindy Ritchie served as Clinic Coordinator for several years and will be relocating with her family away from the Menomonie area.  Cindy brought passion, compassion and nursing expertise to the Free Clinic.  We thank her for her service and dedication.